My thoughts scatter like ash,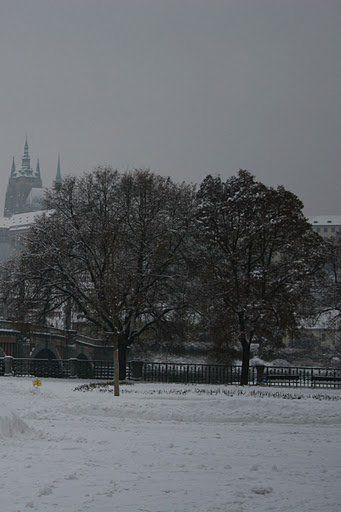 useless and disolved by the human air.
I can build the illusion of concrete reality
Without the absolute certainty of being right.
Take you high into all which lay illogical
Then blame all those who did not comprehend.
I am ultimate!
Yet...
I live between thousands of my own boundries
even though I have one whole orb to wander.
I kill because of the differences
between my fractioned off liberties.
I've created and worshiped more idols
then the saints of christiandom.
Yet...
some part keeps on believing
these false hopes and thoughts
like a traumatized infant
dreaming away his freedom
while the terrible inferno
plays out before him.
My thoughts conceive
concrete reality
only to be blown away
and built anew
and updated
by my next thought.
4:05

-John McCarthy